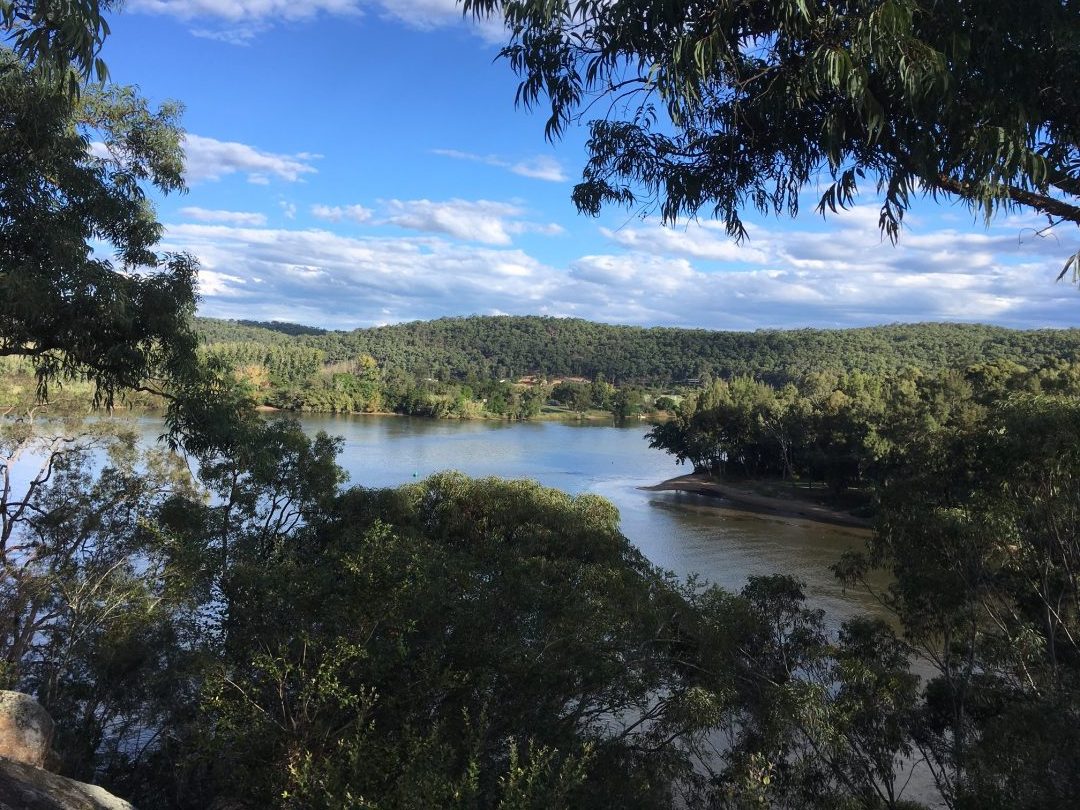 May 2019 – Ferndale retreat
On the first weekend of May Cherrybrook Quilters had a weekend away at the Ferndale Country Retreat, Lower Portland. The bush land setting was peaceful and the accommodations, in our rustic cabins, were comfortable. Most of our time was spent in the large conference room with lovely views over the Hawkesbury River.
The bond of quilting just seems to make us all come together in friendship as we work on projects, talk, and learn from one another. There really is nothing better than a quilt retreat. You may stay up late and get up early, but you come home refreshed, inspired, and ready to quilt!