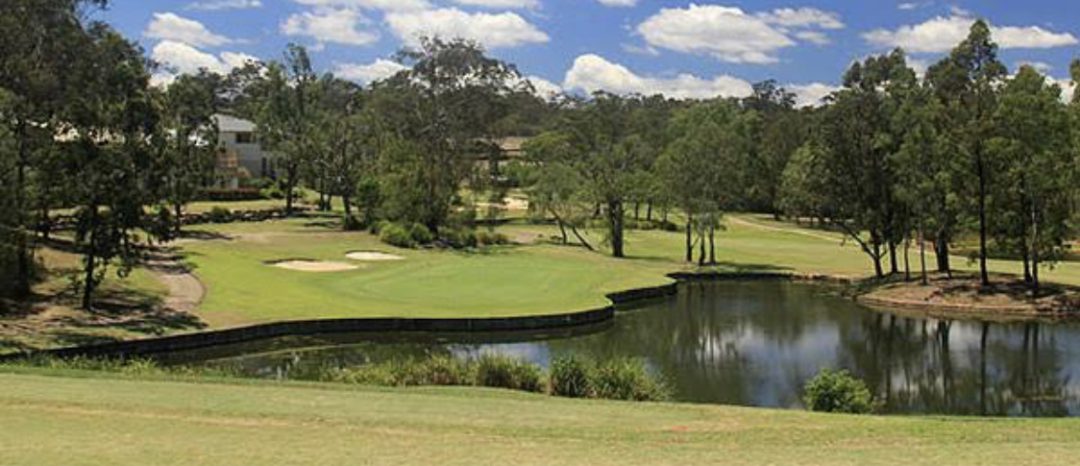 June 2022 Riverside Oaks retreat
Our retreat this year was held again at the Riverside Oaks golf Resort surrounded by bushland. Most of our time was spent in the large conference room with lovely views over the golf course. We all chatted, laughed, got new ideas for quilts and helped each other out while sewing. Lots of fun with friends.
Helen was working on a quilt for her grandchild and Jill was making blocks with donated fabric.
Loraine was hand appliqueing blocks.
Karen was foundation piecing.
Anne was hand appliqueing the connecting blocks for her stars.
Christine was making Christmas skirts for her daughters. Carmel was making a t-shirt quilt.
Annie was making a Christmas cushion for a friend.
Julie-Ann was adding machine applique to the quilt she was making at last year's retreat.
Show & Tell
Anne showed us all the amazing items she completed in the past year.